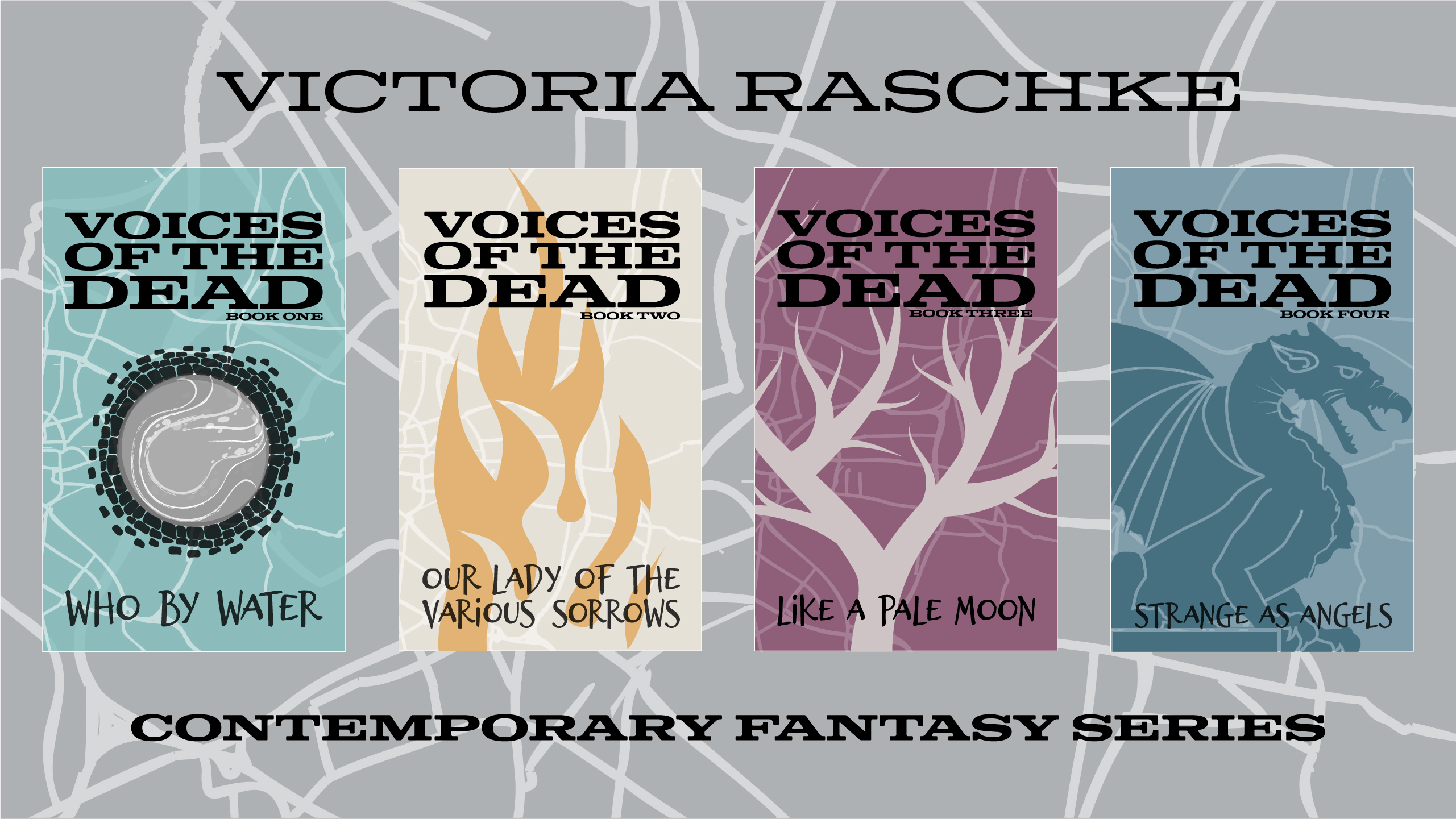 Dear readers, tonight with us is a woman who speaks to the dead and dates gods out of slavic myths. She's here to tell us about her unique gifts, about saving the world, and about tea.
---
Thanks for taking the time to talk with us. It's pretty hard for zines on this side of the Veil to get interviews. You weren't born in Ljubljana. Where are you from originally and do you go home often?
It was the accent that gave it away wasn't it? I've never been able to banish that little bit of Southern twang. I grew up in Chattanooga in Tennessee in the American South. Chattanooga isn't a bad place to be from but it wasn't somewhere I wanted to stay. I took the first opportunity to leave that was presented and eventually I wound up in Slovenia, in Ljubljana. I can't really imagine being anywhere else now. Chattanooga isn't really home anymore, so I don't visit very often if I can help it. Some ghosts are best left to rest.
Any cherished memories from home?
(Laughs softly) Does leaving count? Aside from that, there's a lot to be said for growing up next to a river. I've always felt a connection to water wherever I go. I think that's what made me stay in Ljubljana, but I didn't know until much later that you could step into the same river twice. And that they would both share the same snarky river god.
What do you do now?
Well, when I'm not slinging tea and making fancy sandwiches at the punk rock teahouse I own with my two closest friends, I talk to and for the local dead folk. Well, that and try to keep a couple steps ahead of my ex and his grand plans. Never underestimate the trickery of your average ancient dark deity and, trust me, don't ever date one and definitely don't have a kid with them.
You said you talk to and for dead people? You did say dead people right?
It isn't a very common "gift," being a Voice of the Dead. The people who like to keep track of those of us who live behind the Veil thought my mother and my aunt were the last ones as all the other lines of Voices had died out. Then—surprise—it didn't skip me after all. There's nothing quite like finding out you're a freaking "dead whisperer" way past your brooding Chosen One sell-by date. It isn't like a parlor trick or anything though, it's a job. Or more accurately, a duty.
Continue reading

"Jo Wiley (of the Voices of the Dead series, by Victoria Raschke)"